Business phone systems are changing. VoIP is replacing the obsolescent ISDN service; because of this your company will need to upgrade its business telephone system to work with VoIP technology.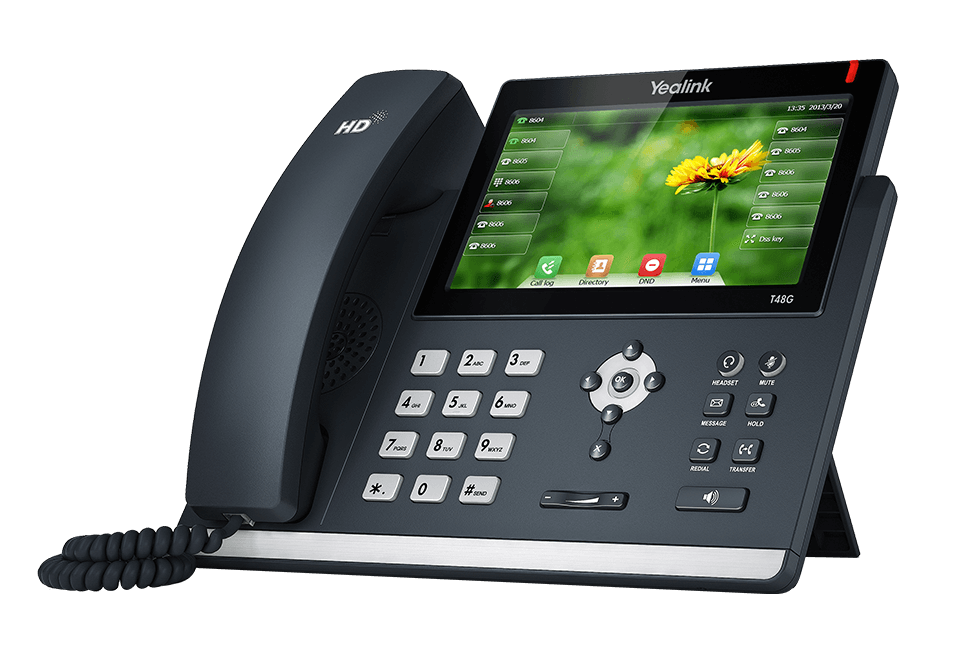 Fully Managed v Hybrid
Your choice is between hybrid systems or Fully Managed Business Phone Systems. These use the very latest hosted Voice over IP (VoIP) technology. Working with Amanet) gives you complete control over your telephone calls.
We provide remote management giving you a totally flexible system and because of this it will respond to your changing needs. The diagram shows how VoIP uses the same internal wiring as your computers and the same internet connections. Why do we recommend this solution, because it simplifies your network and reduces costs.
Benefits of working with us
Above all you will get a fixed, per user, per month price which includes free remote maintenance; because our charges never go up during the contract term. As a result you will always know what your business telephone system charges will be throughout the contract term. A single bill is sent to your business each month, which is simple to read and contains all the telecoms services purchased.
Your company can retain its existing numbers and add new ones as required. Adding new users and sites is simple and quick to accommodate. Remote users, using mobile devices, which includes mobiles and laptops, can also be integrated. Meaning your staff can always stay in touch even when they are not in the office.
Changes take place without disruption with business continuity and fraud control built into the system; because we believe your business should be protected.
Free Audit of your existing System
Take the first step today and request a free audit. This will provide you with a written audit of your current business phone system. What actions you need to take and the costs involved. All you need to do is decide when you want to upgrade and start benefiting from the latest technology.

For further details click here