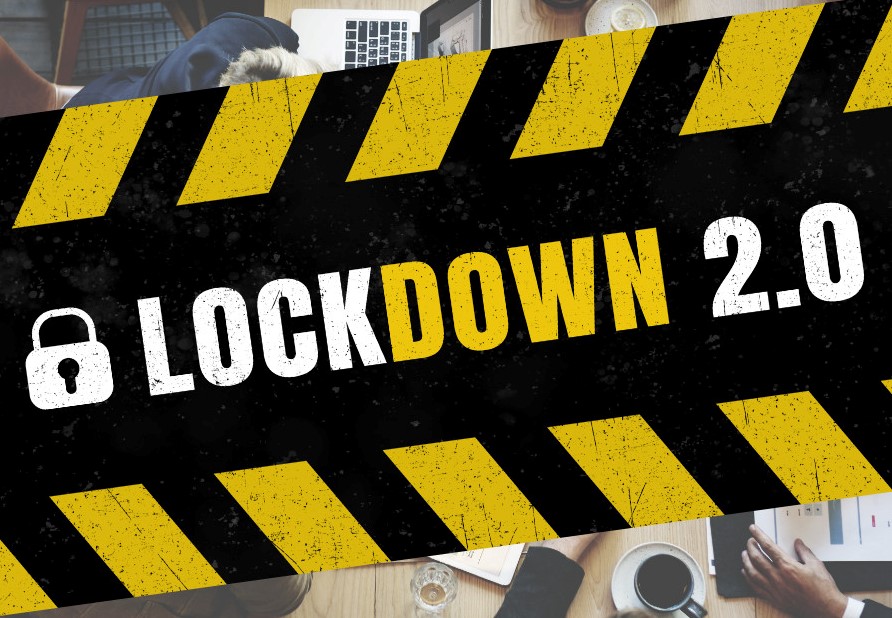 During Lockdown 1.0 and in the period since, our first priority is always to maintain public health and safety in-line with Government advice that protects our staff and customers while continuing to deliver the same level of service and support that our customers are accustomed to.
Demand for our services, in particular helping people to work from home and to stay connected, has again significantly increased as we would expect. Our support team continues to run at full strength. Our HelpDesk will be manned as normal, and we intend to carry on as long as possible and as long as we are needed.
We will continually monitor the advice and guidance from Government and have activated our business continuity plan to enable our staff to work remotely from home where practical.
You can contact us throughout in the normal way by email and by phone but we would ask that you oonly use our main support contact details; support@amanet.co.uk and 01572 770653 to ensure someone can respond to you accordingly. At this time please do not use our personal email addresses or mobiles for support requests.
We are maintaining a presence in our Offices and Workshops however we will be strictly prioritising Repairs and Site Visits to those most essential in order minimise social contact. Lead times may well be longer than you would normally be used to.
Thank you for your cooperation. Be well and Stay Safe!